COMMUNITY GROUPS
The description of a Small Group is, "Uncommon Communities Applying God's Truth in Everyday Life." We believe that a disciple of Christ gather together, grow together and go on mission.
To help you choose application-based curriculum that will best influence the direction of and growth within your Community Group over the next several months, we've put together a Recommended Curriculum list. Check out these new studies!
RECOMMENDED SUMMER CURRICULUM LIST
Message Application Guide (available each Sunday at 2pm)
Upcoming Sermons include: On the Money (through June 5), Elijah, Psalms of Ascent
Gather – Jesus loves His church
Rediscover Church: Why the Body of Christ is Essential by Collin Hansen & Jonathan Leeman
Grow – to be more like Jesus
Gentle and Lowly by Dane Ortlund
God is More than Enough by Jim Berg
Ruthless Elimination of Hurry by John Mark Comer
Delighting in the Trinity by Michael Reeves
Go – Our mission is Jesus' mission
Live On Mission a study by Harvest Bible Chapel staff.
Saturate by Jeff Vandersteldt
Marriage
Meaning of Marriage by Tim Keller
Sacred Marriage by Gary Thomas
What Did You Expect? by Paul Tripp
How do I select a study? 
Follow these Best Practices for Selecting Curriculum:
1. Assess your group's position spiritually by using the GPS Tool
Bring the GPS Tool to your group to get their input.
Once you've done the GPS, meet with your Coach to talk together about the direction your group should go the next 3-6 months.
Review the Recommended Curriculum list. For ease of use, notice the list is divided by topical categories.
You may think about going back to your group with 2-3 curriculum options; and then decide as a group which study you will do.
Choose a curriculum that will be best for your entire Small Group. Although you or one member of your Small Group may desire a particular material, that doesn't mean that it is best for the entire group. To the best of your ability, identify a curriculum that will challenge every member of your Small Group to take the next step in their Walk with Christ.
2. Choose varying topics and types of curriculum. Look for topics that will challenge your Small Group members to grow in various ways over the course of a year. A healthy rhythm of discipleship studies can include:
Verse by verse group Bible study
Message Application Guide
Topical group studies
3. Use the 3-month planning tool to plan intentional discipleship
4. If you find an application-based group study you would like to use that is not on the Recommended Curriculum list, please speak with your Coach who will consult with your pastor or director.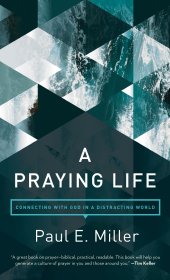 A Praying Life by Miller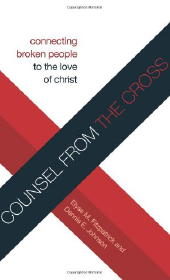 Counsel from the Cross by Fitzpatrick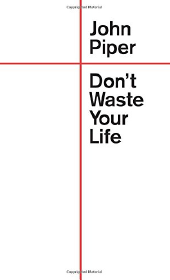 Don't Waste Your Life by Piper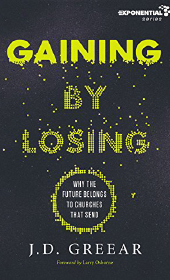 Gaining by Losing by Greear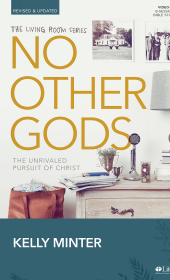 No Other Gods by Minter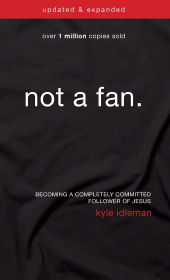 Not a Fan by Idleman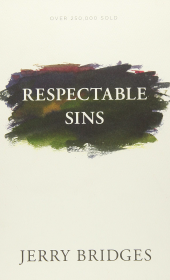 Respectable Sins by Bridges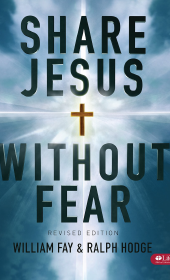 Share Jesus without Fear by Fay and Hodge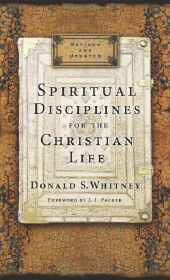 Spiritual Disciplines for the Christian Life by Whitney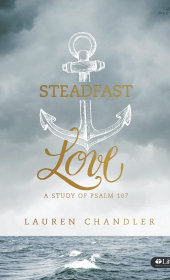 Steadfast Love by Chandler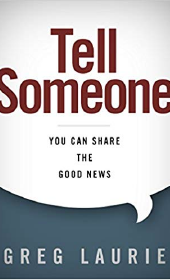 Tell Someone by Laurie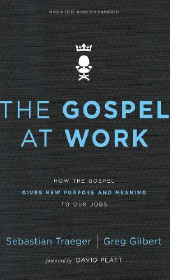 The Gospel at Work by Traeger and Gilbert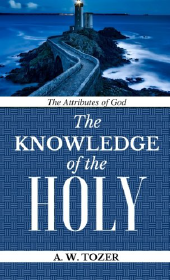 The Knowledge of the Holy by Tozer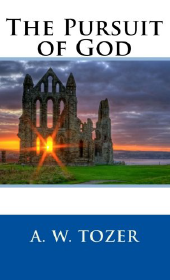 The Pursuit of God by Tozer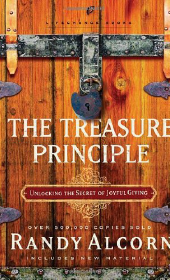 The Treasure Principle by Alcorn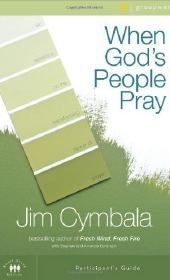 When God's People Pray by Cymbala
When People Are Big and God Is Small by Welch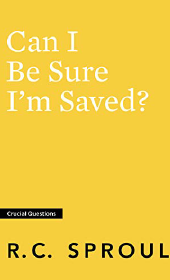 Can I Be Sure I'm Saved by Sproul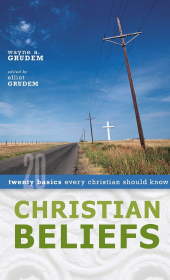 Christian Beliefs by Grudem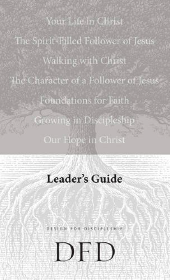 Don't Waste Your Life by Piper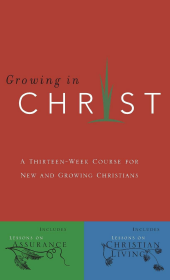 Growing in Christ by Navigators
More Than a Carpenter by Mcdowell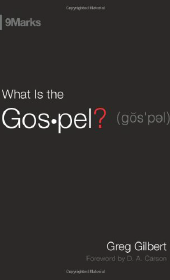 What is the Gospel by Gilbert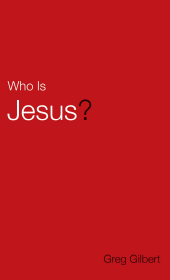 Who Is Jesus by Gilbert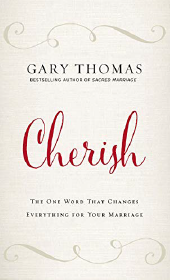 Cherish by Thomas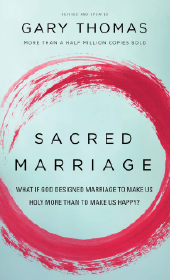 Sacred Marriage by Thomas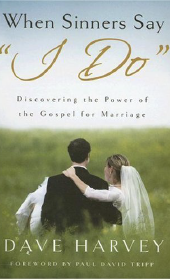 Don't Waste Your Life by Piper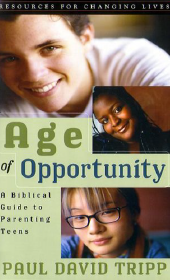 Age of Opportunity by Tripp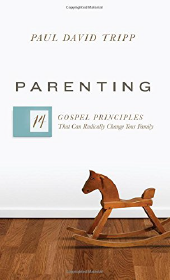 Parenting by Tripp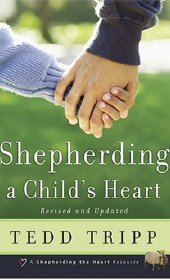 Shepherding a Child's Heart by Tripp
ADDITIONAL RECOMMENDED RESOURCES:
Recommended Verse By Verse Group Bible Studies
J.I. Packer ESV Bible Studies by Crossway
John MacArthur Bible Study Guides
Warren Wiersbe Bible Study Guides
Recommended Authors
any Nancy DeMoss Wolgemuth group study
any Beth Moore group study
any Kay Arthur group study
any Chip Ingram group study
any Paul Tripp group study
any Matt Chandler group study
any Jen Wilkin group study
any Cynthia Heald group study
any Priscilla Shirer group study
any Lysa Terkeurst group study
any Sword Studies and Legacy Living studies by Tammy McMahan