Women on Mission 
Welcome to Harvest Women! This is a ministry of Harvest Bible Chapel in Chicago where we grow together in the Christian life and live on mission for Jesus as women. 
Our passion is to walk through life with you as you learn to walk closer to Jesus. We believe in meaningful relationship and discussion centered around God's Word and prayer. We offer growth groups, leadership development, conferences, and serving opportunities.
Connect to our Growth Groups to grow in community at one of our multiple campuses at Harvest Bible Chapel.
Click the link below: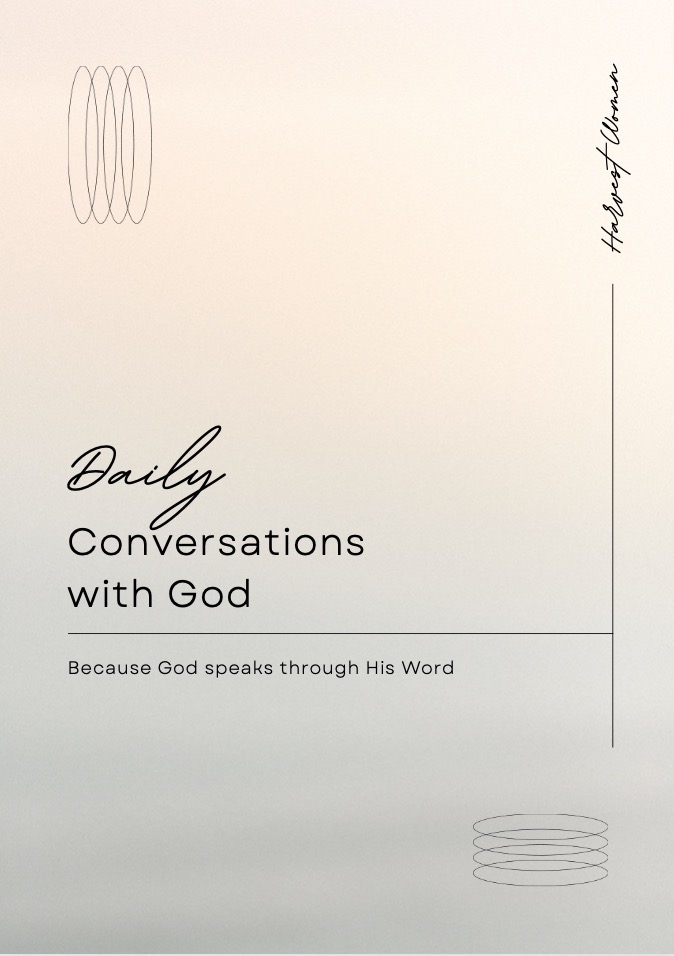 Daily Conversations with God
Subscribe to Daily Conversations with God, a Bible Reading Plan created by Harvest Women for 2023.  
Serving Together
Connect with other women and use your gifts. We have several opportunities for serving as Women's Ministry Volunteers. Click on the link below to discover how you can serve Harvest women.